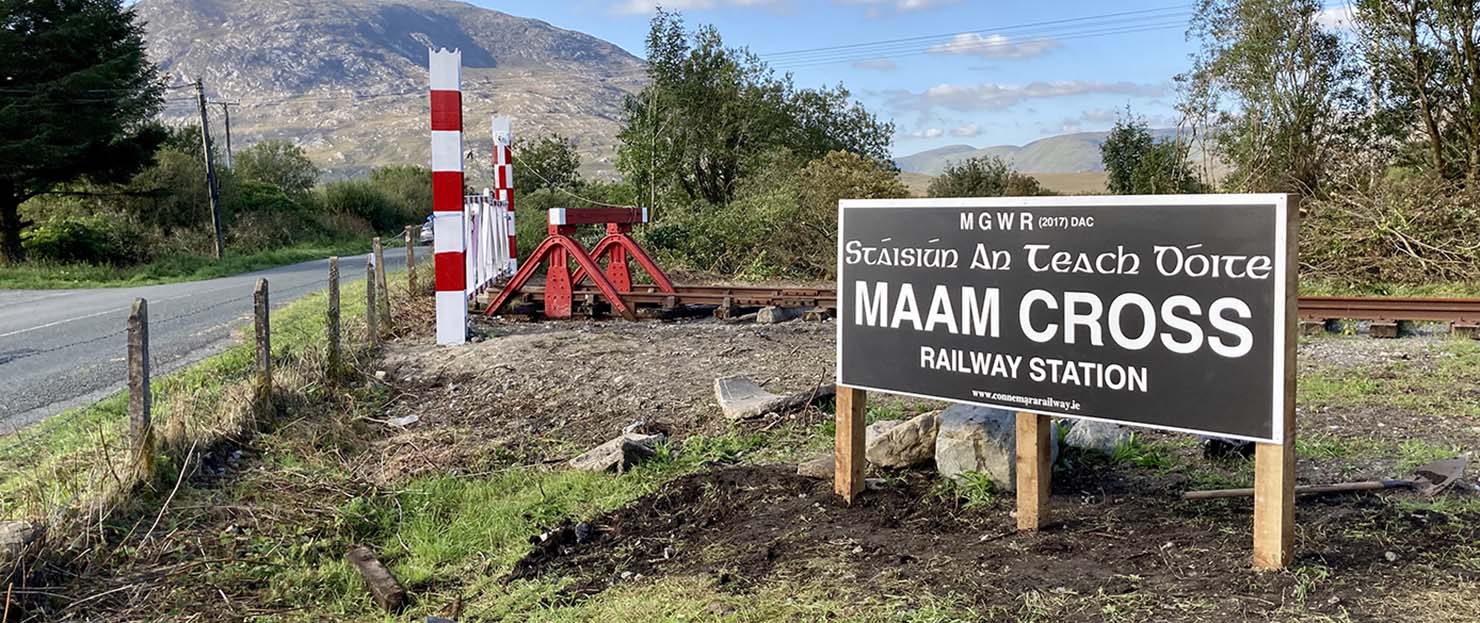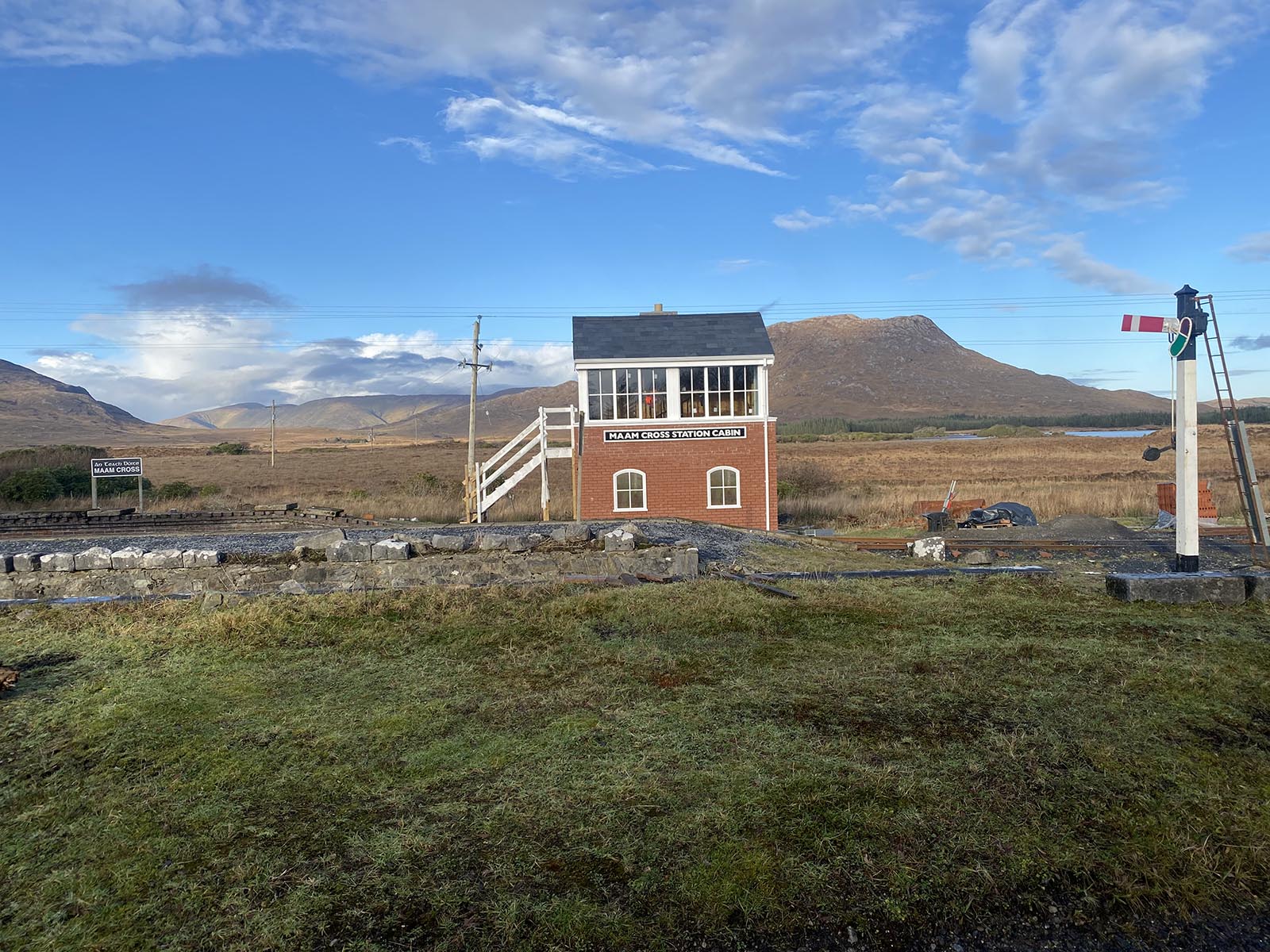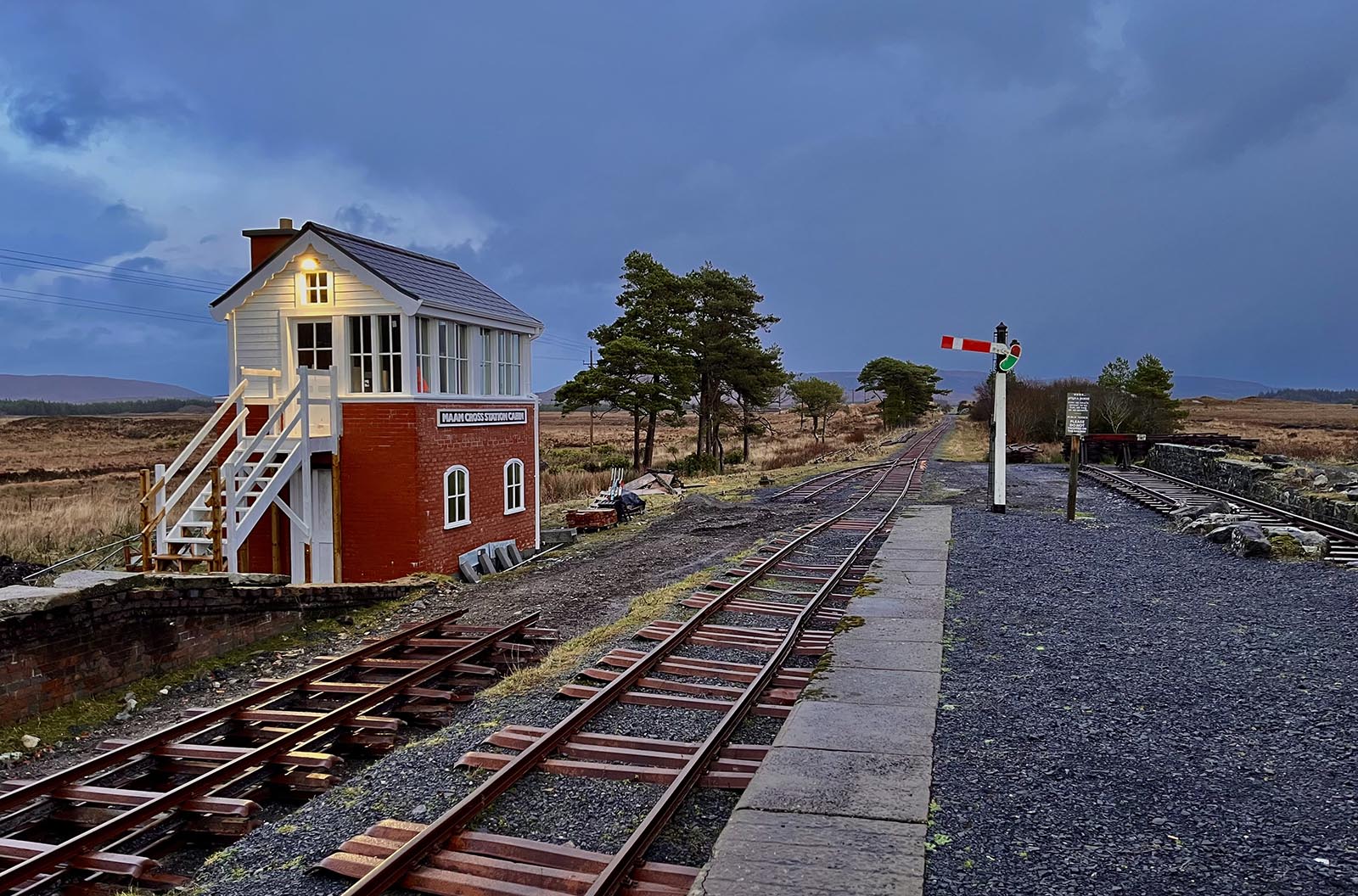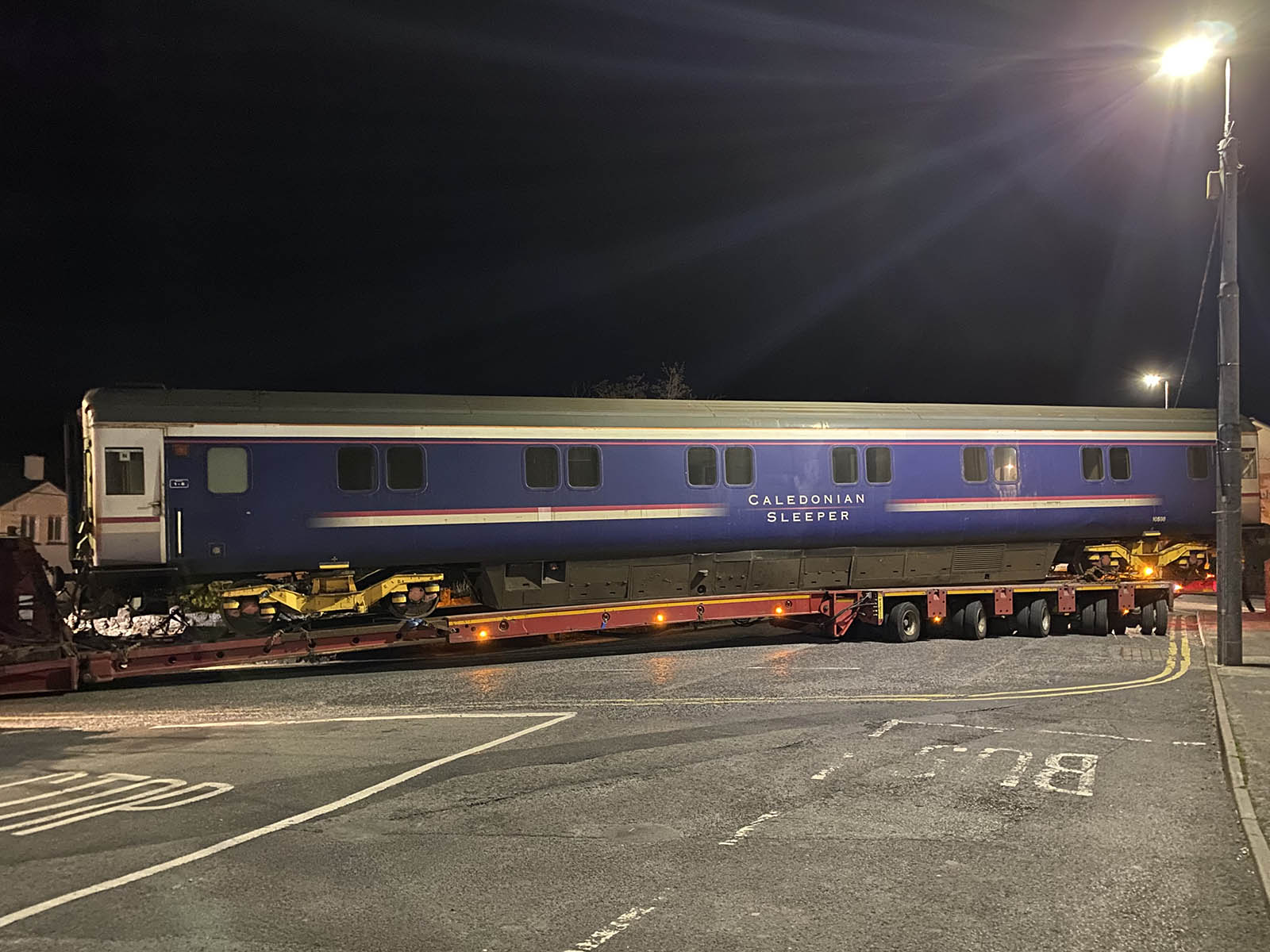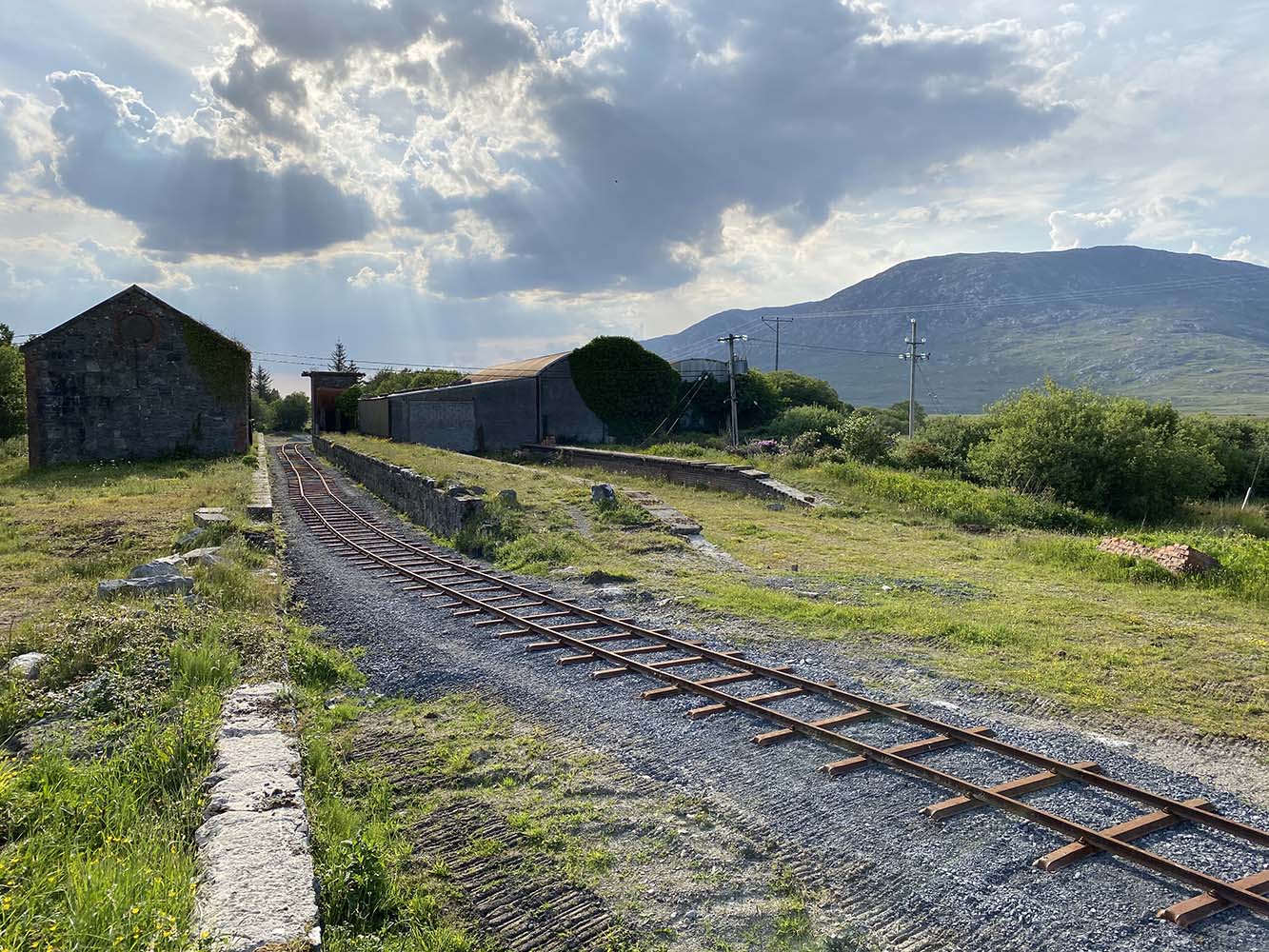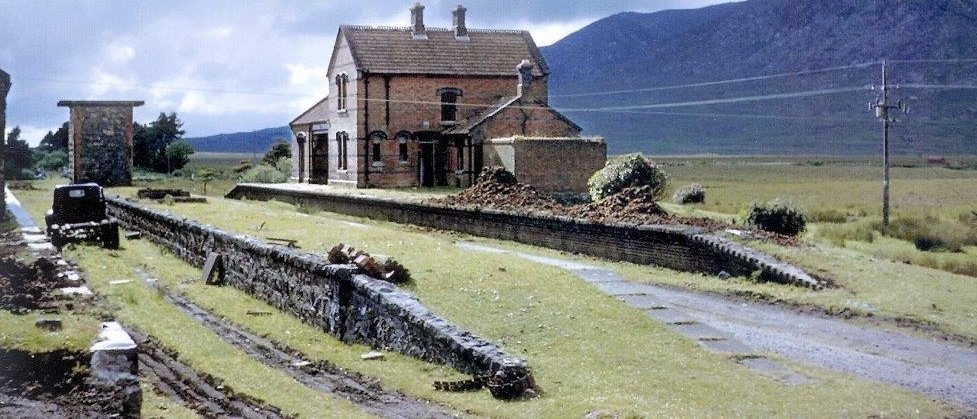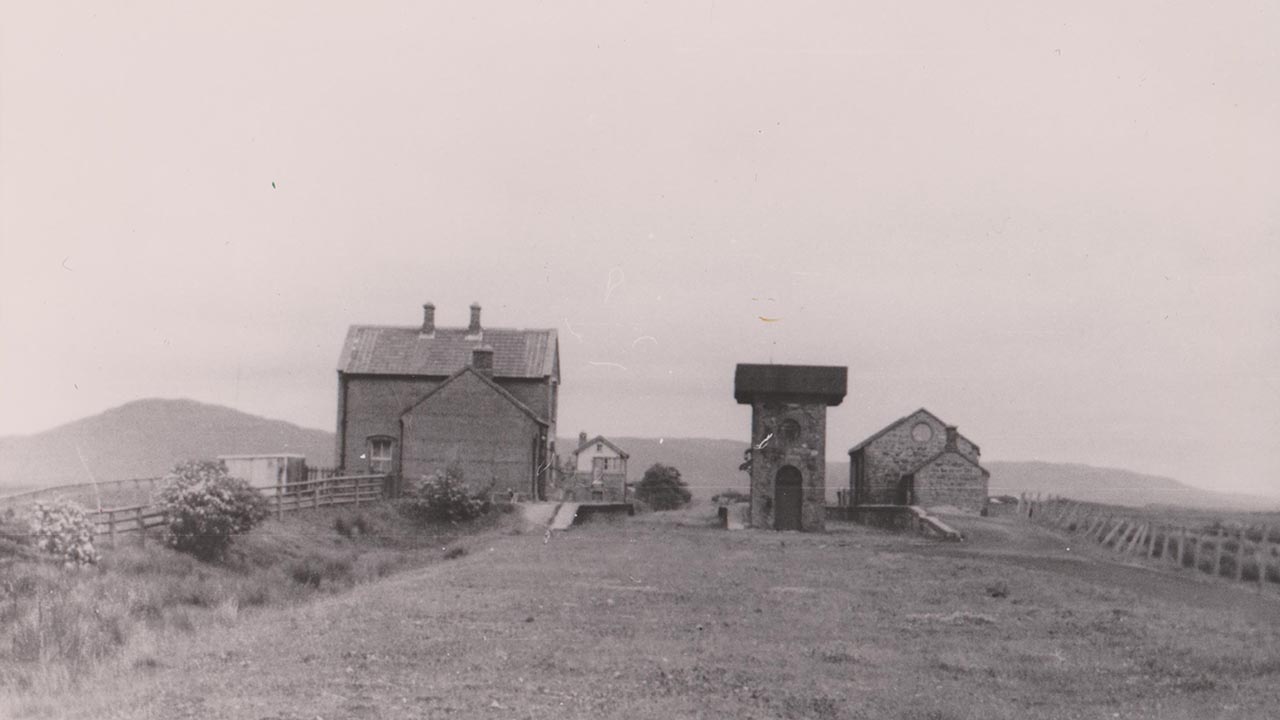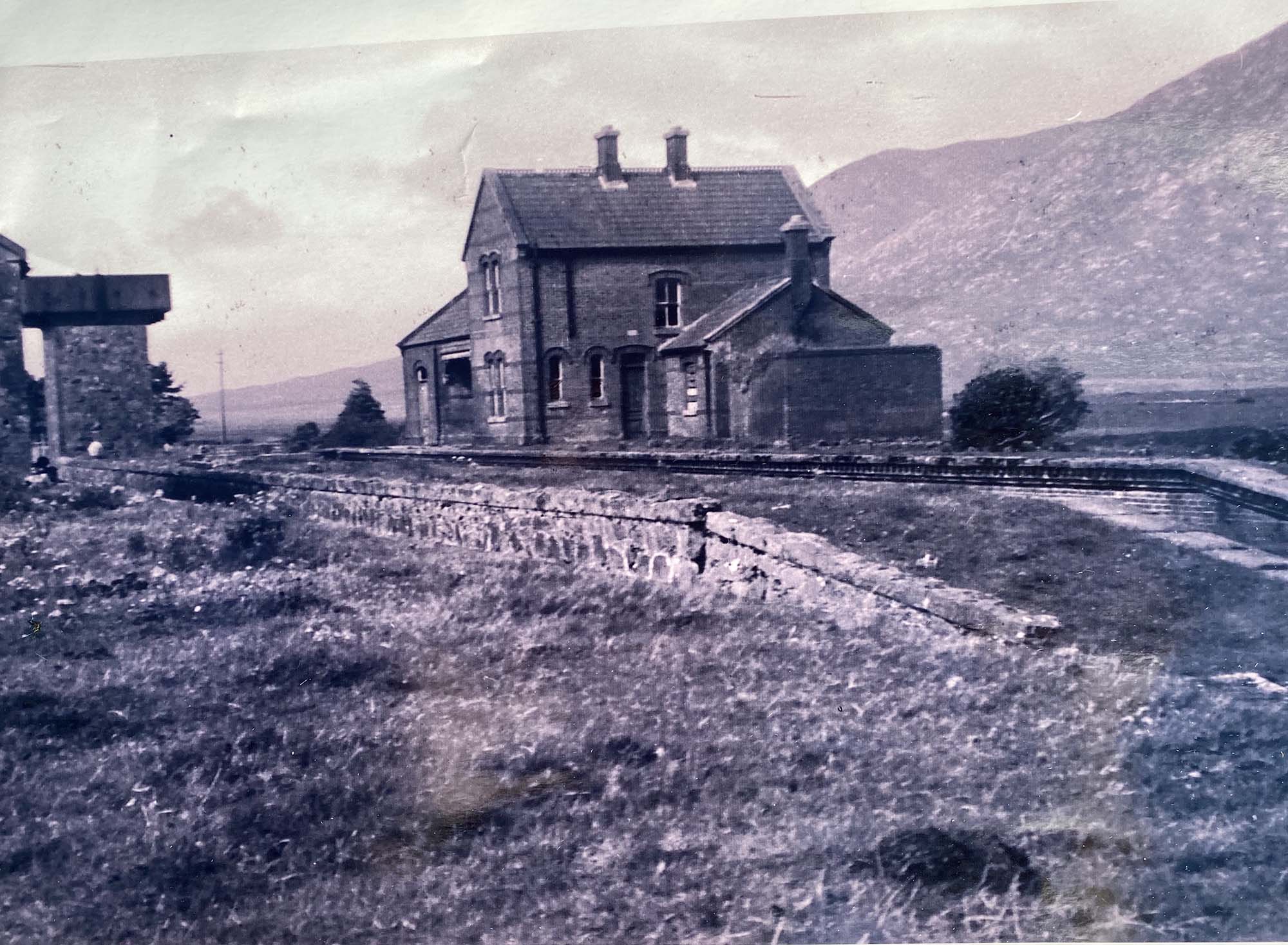 Maam Cross railway station on the erstwhile Galway to Clifden branch of the former Midland Great Western Railway of Ireland is set to see trains again after over eighty years of disuse.
The derelict station standing on 8.5 acres has been acquired by a not for profit company limited by guarantee – MGWR (2017) DAC with a view to its restoration in the Connemara wilderness.
The Promoters vision is to recreate a snapshot of the west of Ireland country railway, complete with track and heritage trains – a working railway experience, drawing on early to mid-twentieth century themes of emigration, conflict, rural life, and of course 'The Quiet Man' which was filmed in the surrounding savage beauty of Connemara.
Supporting documents
Latest News
11/11/2023 Track laying in the direction of Oughterard
21/10/2023 Extending the line towards Oughterard
15/09/2023 Installation of platform seats at Maam Cross station!
09/09/2023 Restoration of iconic nameboard on Up platform at Maam Cross station!
31/08/2023 The signal cabin has been fully rebuilt
22/07/2023 New and welcome sponsorship by Fleetwood Paints
05/06/2023 Work has started on the water tank
04/06/2023 Another busy weekend at Maam Cross
28/05/2023 Ongoing work at Maam Cross
10/05/2023 Arrival of dining car 242 at Maam Cross
04/05/2023 Carriage 1916 arrives at Maam Cross
01/05/2023 Our new Sleeping Car at Maam Cross
27/04/2023 Arrival of our new Sleeping Car at Maam Cross last night
25/03/2023 We have recently widened our entrance to accommodate some new and very important arrivals..
20/02/2023 Progress on the down platform
01/02/2023 The ongoing process of recreating the 1934 scene of Maam Cross railway station
15/01/2023 Ballast plough van
15/01/2023 Photos taken the 15 of January
8/01/2023 Work has commenced on the rebuilding of the down Galway platform
2/01/2023 Latest news from Maam Cross railway station