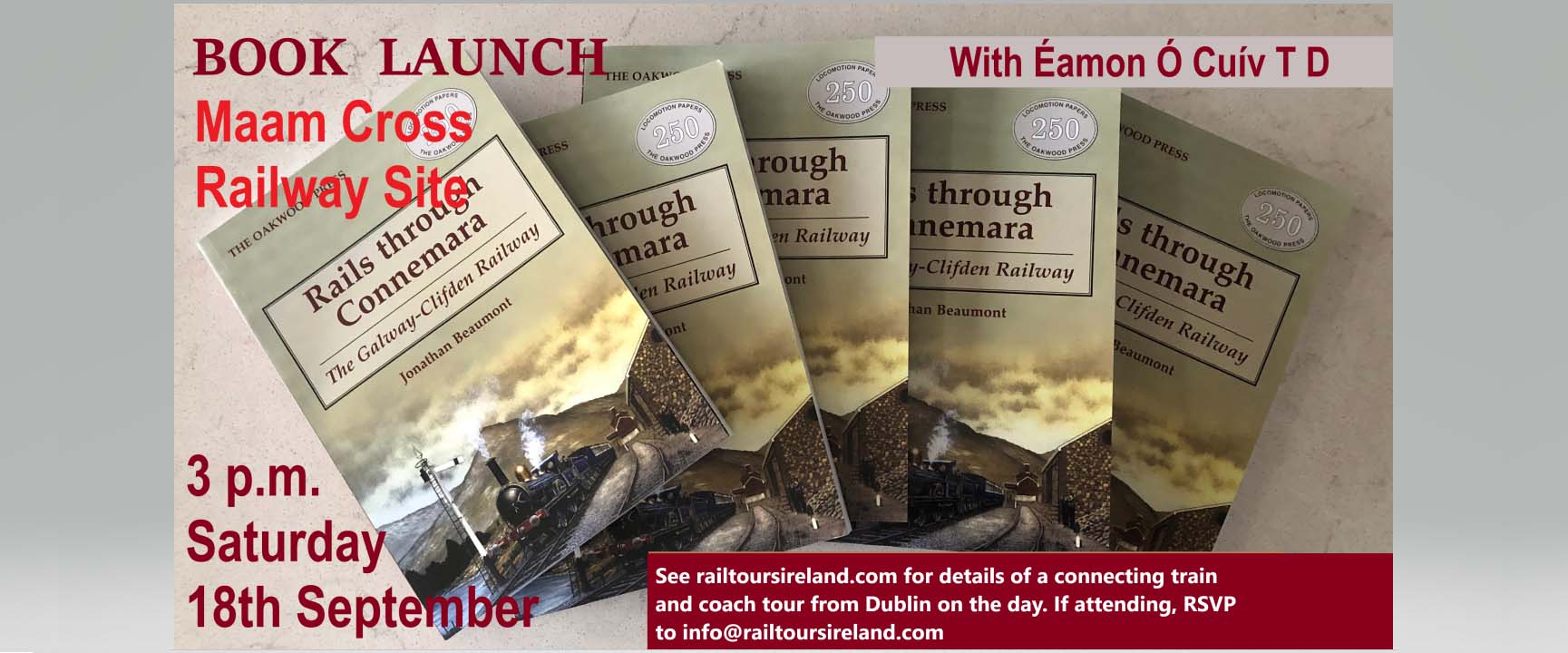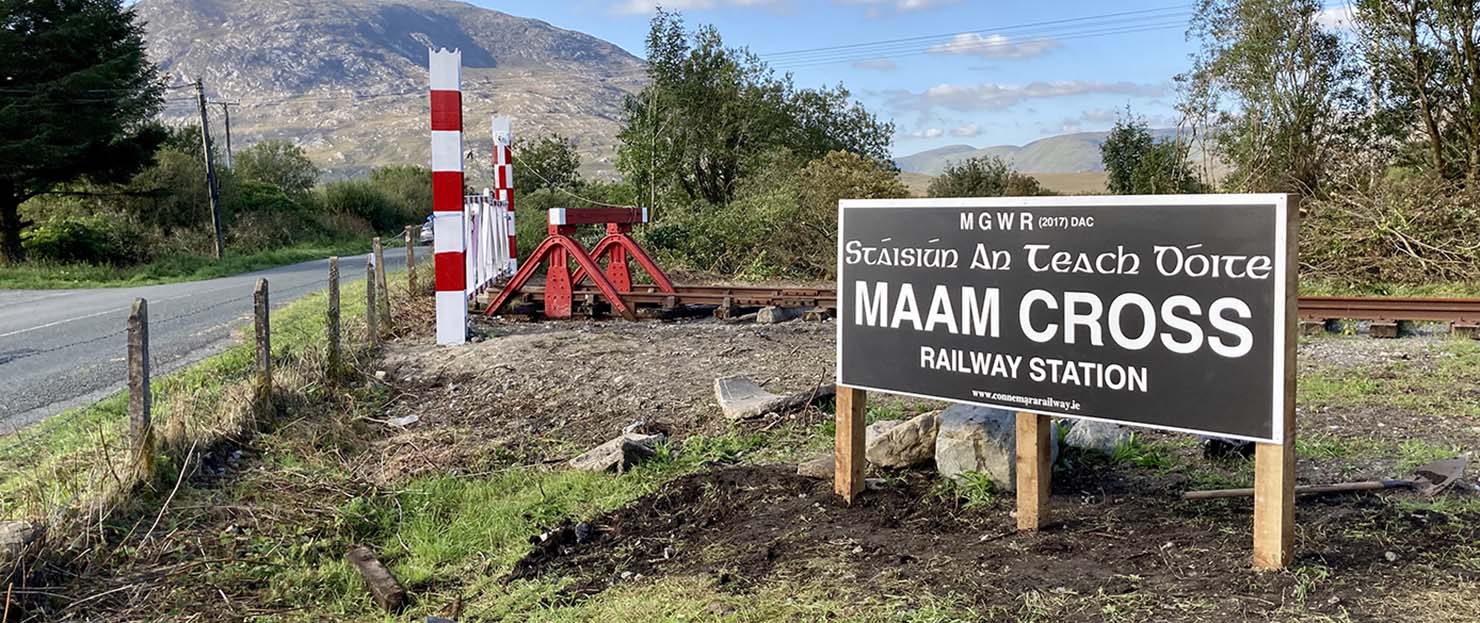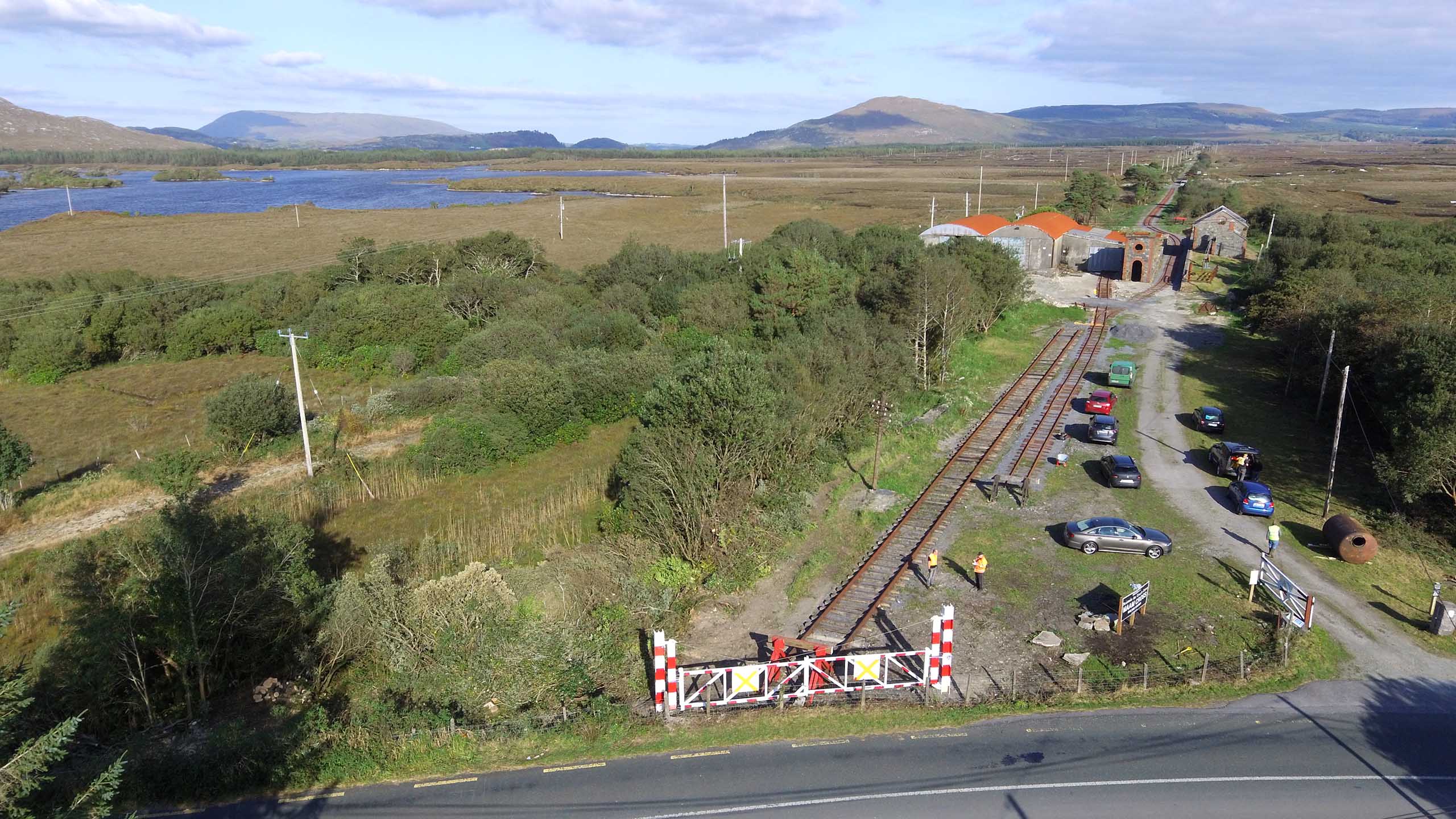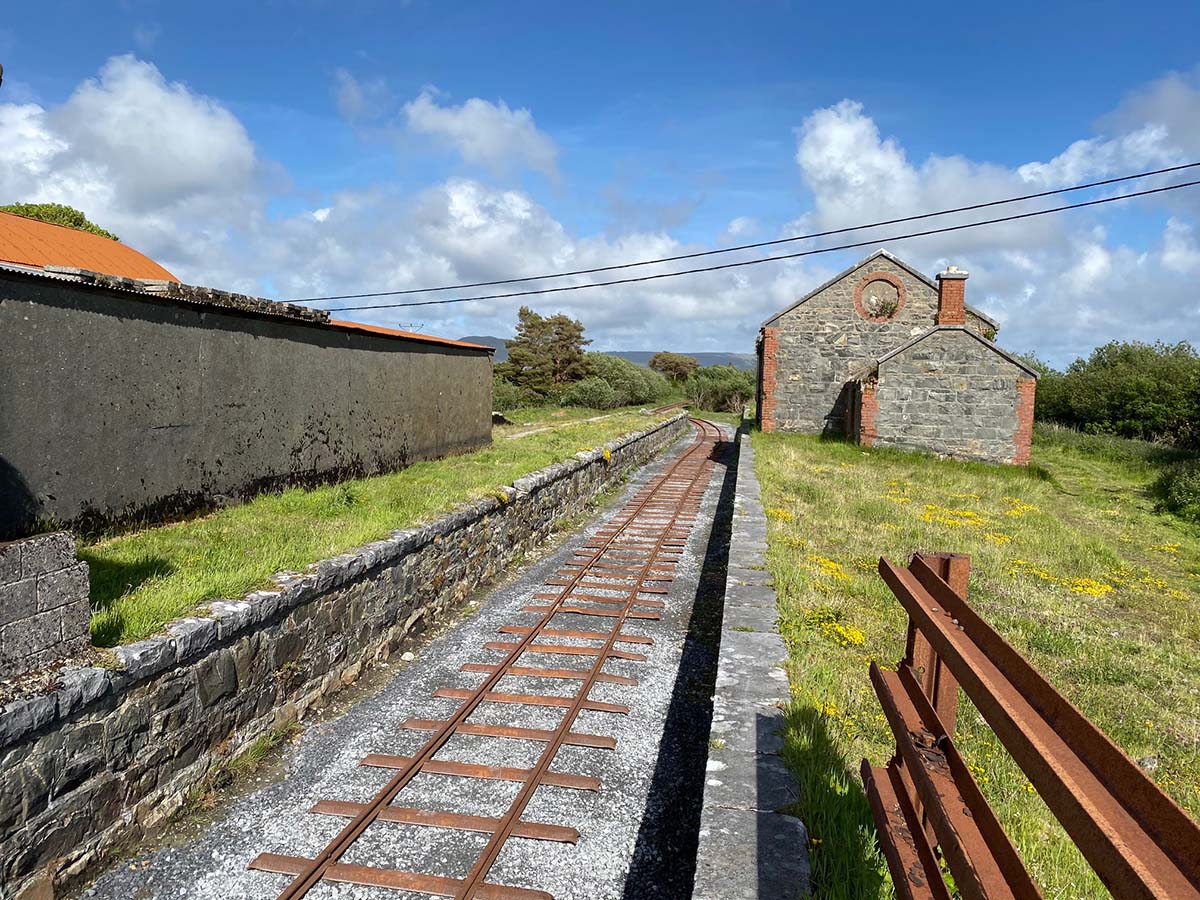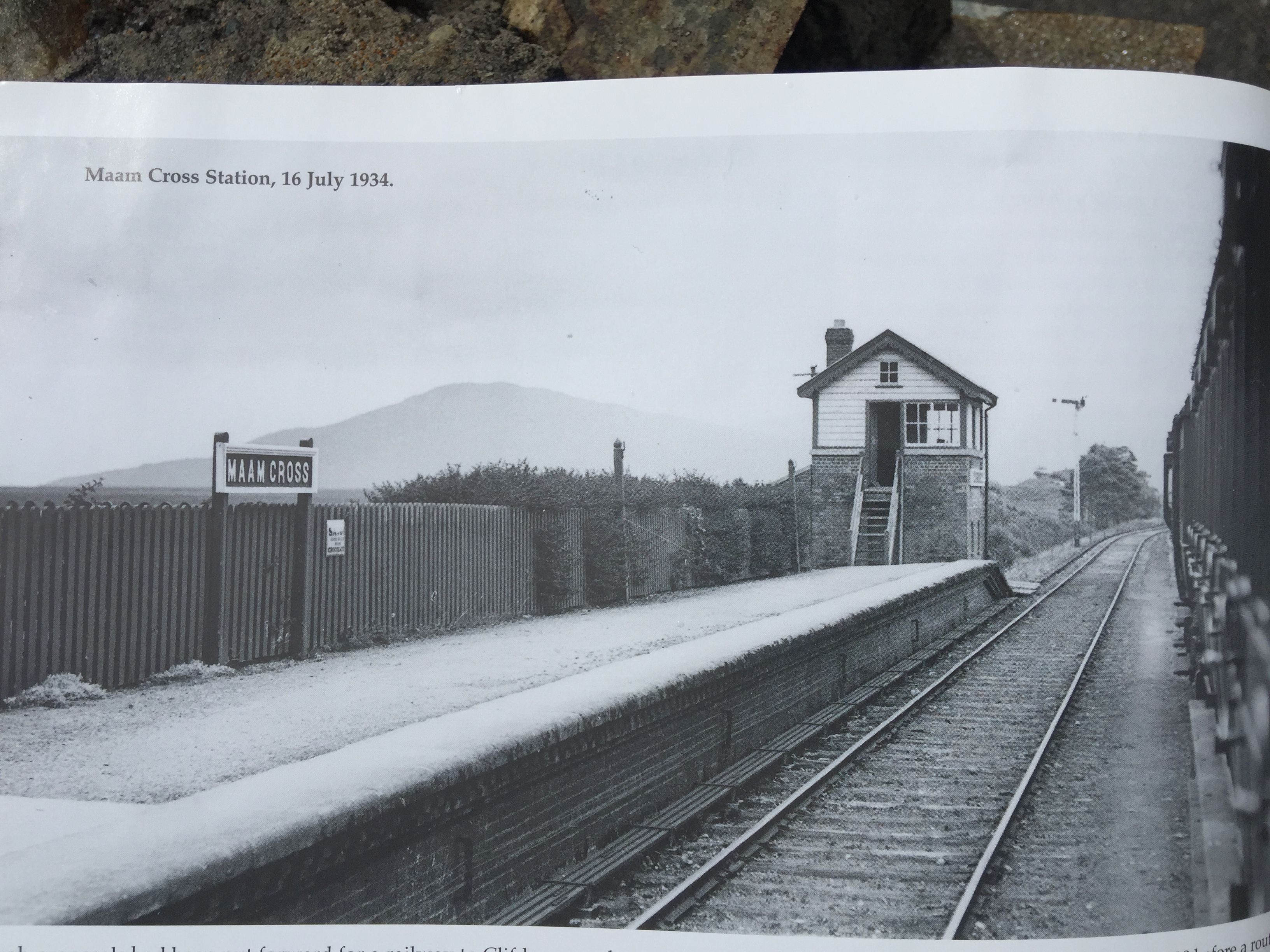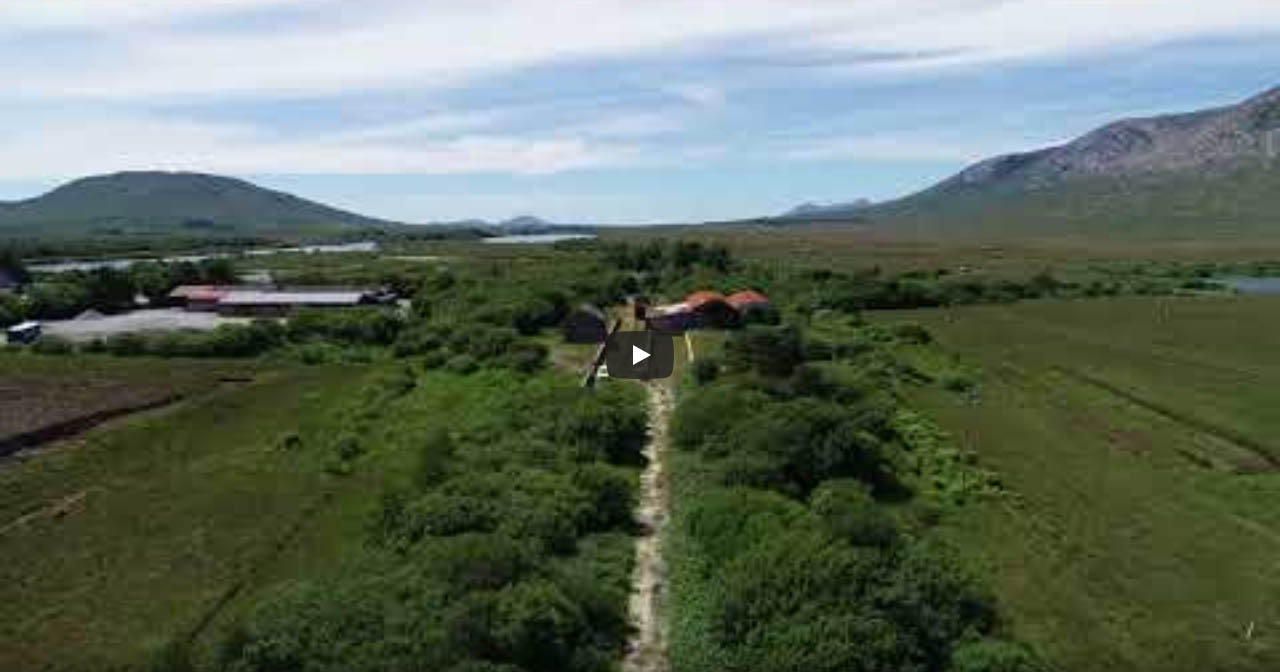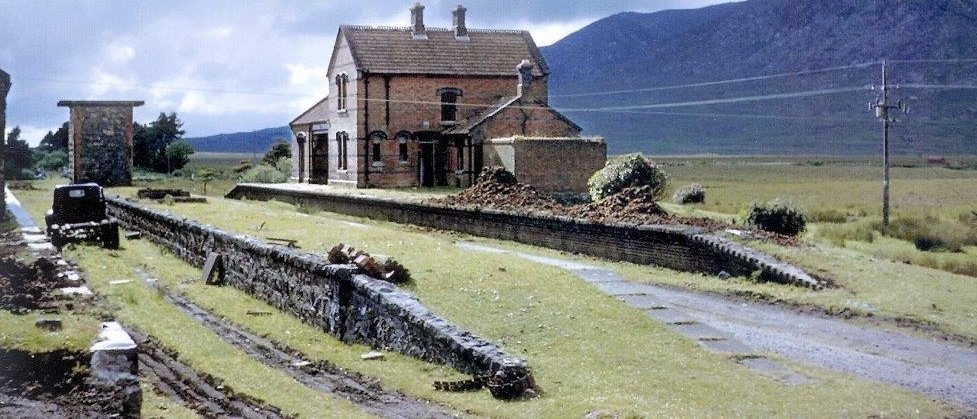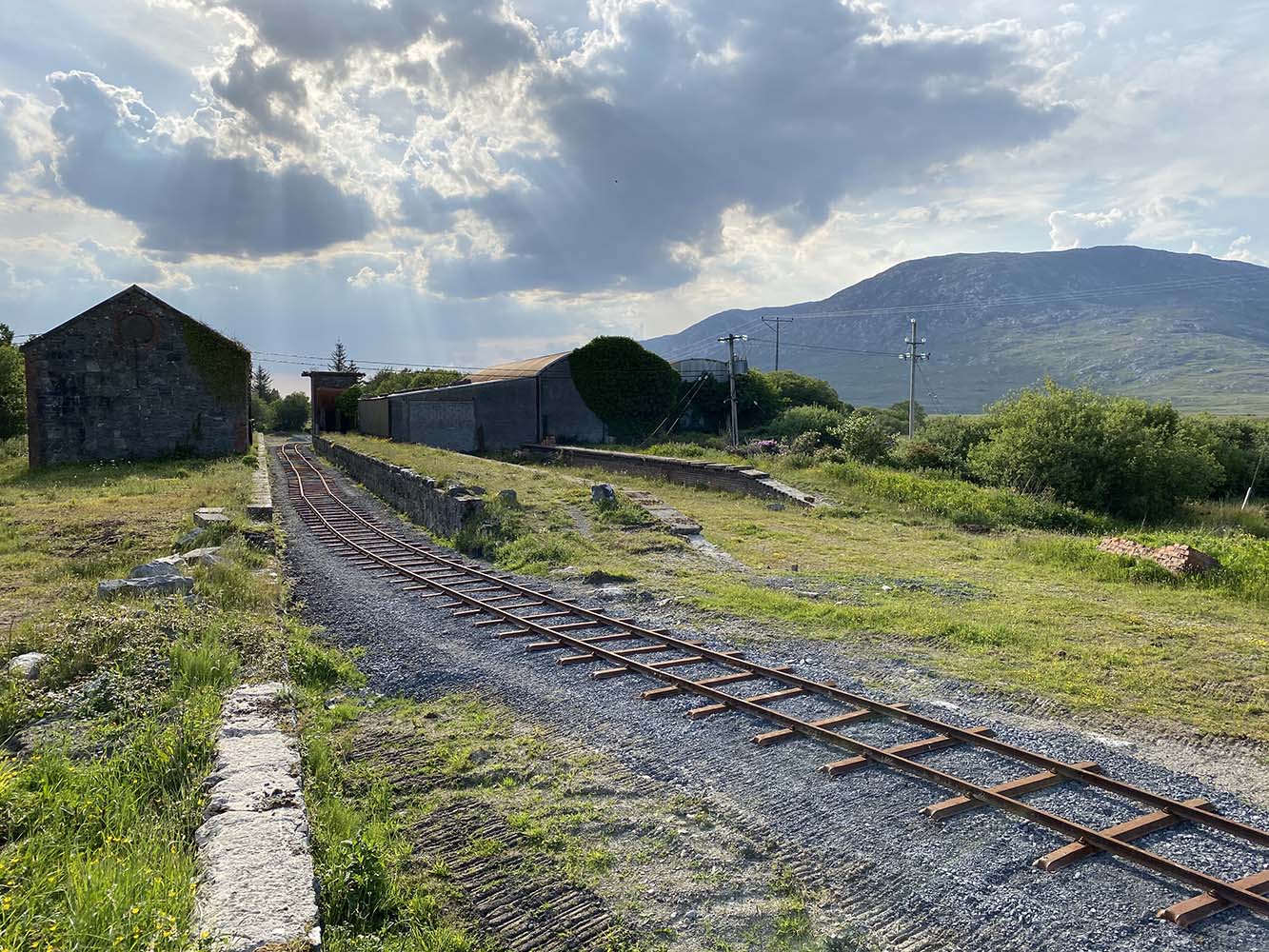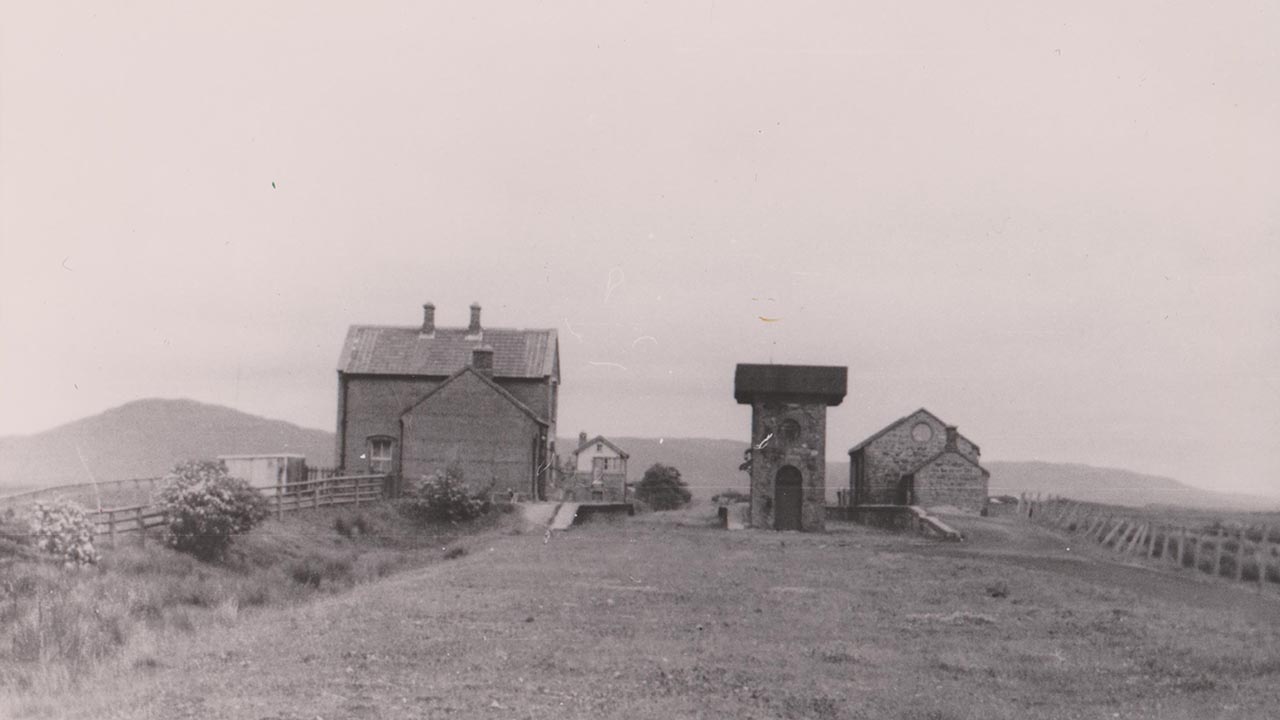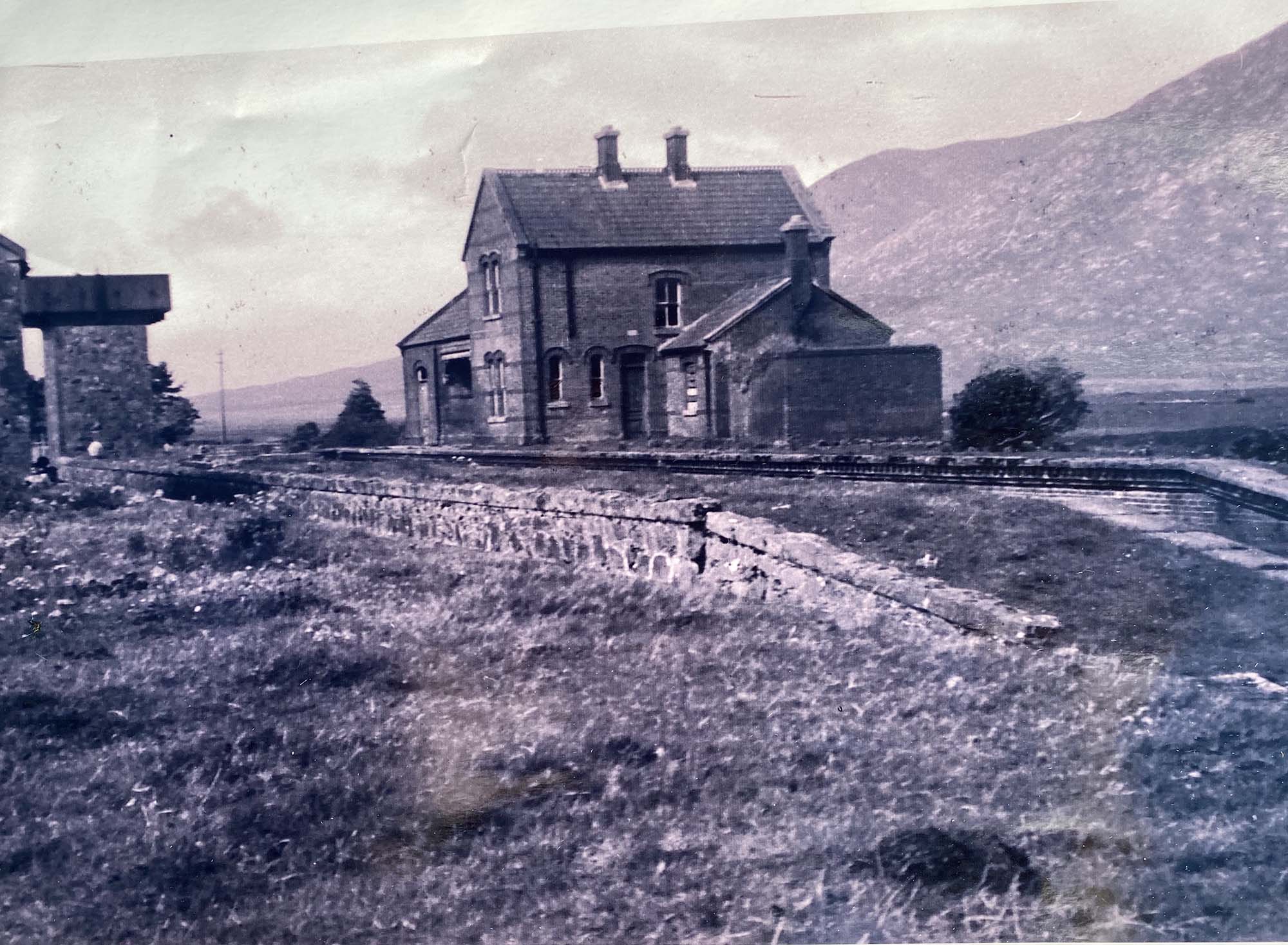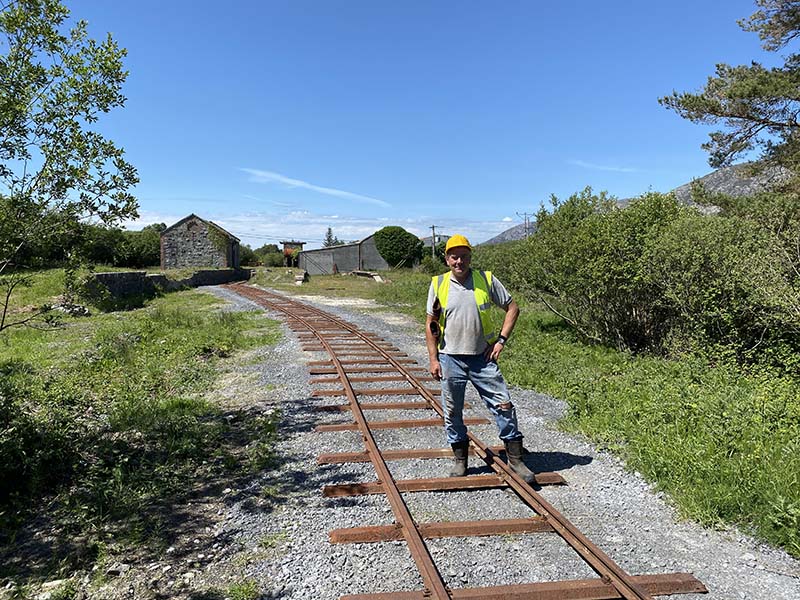 Rails through Connemara – The Galway-Clifden Railway
connemarra-railway-flyover
Upcoming Event
18/09/2021 Book launch "Rails through Connemara – The Galway-Clifden Railway" 3pm
Latest News

21/08/2021 On Saturday August 21st four truckloads of 30' track panels arrived at Maam Cross from Irish Rail's Portlaoise Permanent Way Depot
26/06/2021 Latest video showing First Class rail travel in Connemara since 1935!
16/06/2021 Fabulous photos taken by Eamon Greville in June 2021!
5/06/2021 Busy day at Maam Cross Saturday June 5th. Our volunteers hard at work!
22/05/2021 New video from the air by Neil Dinnen
10/04/2021 More testing at Maam Cross, taking advantage of the beautiful Spring weather
10/04/2021 First Class train travel in Connemara
16/03/2021 Happy St Patick's Day 
25/01/2021 Maam cross latest
19/12/2020 More work being done today in Maam cross
19/10/2020 Download our new brochure
3/10/2020 Another great day in our quest to see trains running once again through the savage beauty of Connemara!
19/09/2020 More work done on the site during the weekend of the 20-21 Sept
07/09/2020 New level crossing gates
25/07/2020 "Railway revival: Steam trains set to return to Connemara almost a century on." Article published in the Irish Times dated 25 July
13/07/2020 Video introduced by Éamon Ó Cuív, grand son of Éamon de Valera
27/06/2020 Work continues at Maam Cross
Connemara Railway Revival – Poster
* Subject to the Commission of Railway Regulation (CRR) – wwww.crr.ie