Connemara Railway have acquired a very rare vintage carriage from the Railway Preservation Society of Ireland (RPSI).
Formerly third class corridor coach number 813 of the Great Southern and Western Railway, this vehicle was built in Inchicore Works Dublin in 1903 – and ran all over the South and Southwest of Ireland during its long life.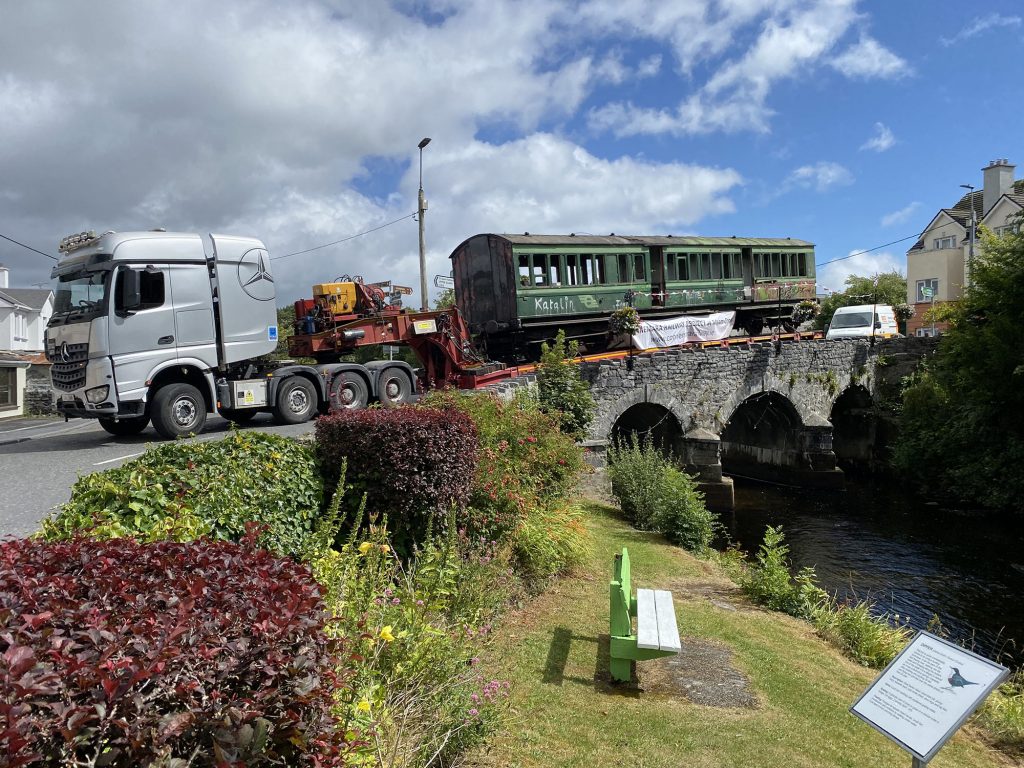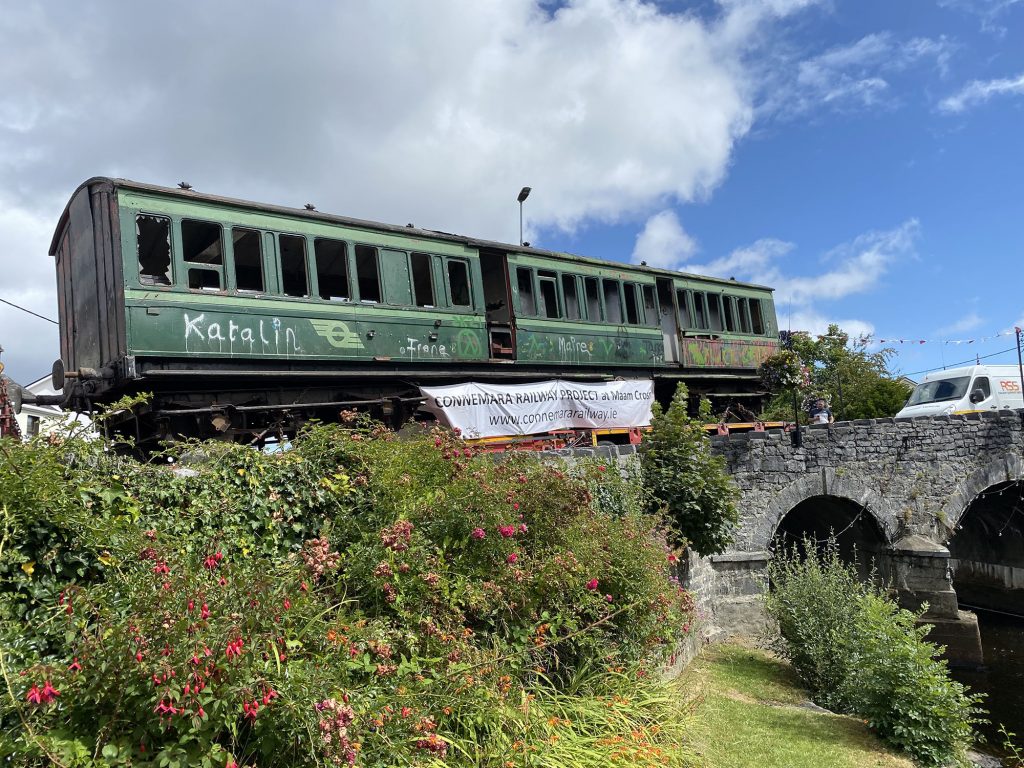 It was withdrawn from passenger duties in 1964 and became part of the crew accommodation for the Inchicore breakdown train. It performed this duty until the early 1970's when it was brought to Mullingar locomotive shed for storage, and has happily remained there ever since! Now due to the redevelopment of that site it needed a new home – we are delighted to save this historic vehicle, and look forward to embarking on a sensitive restoration back to it's former glory
Any assistance in the form of funding, materials, and labour etc would be most welcome..!